Ecotone's founding mission is to support community wellness through skilled trade workforce development and public works projects. Providing real-world work experience for apprentices on public works projects remains at the core of our vision.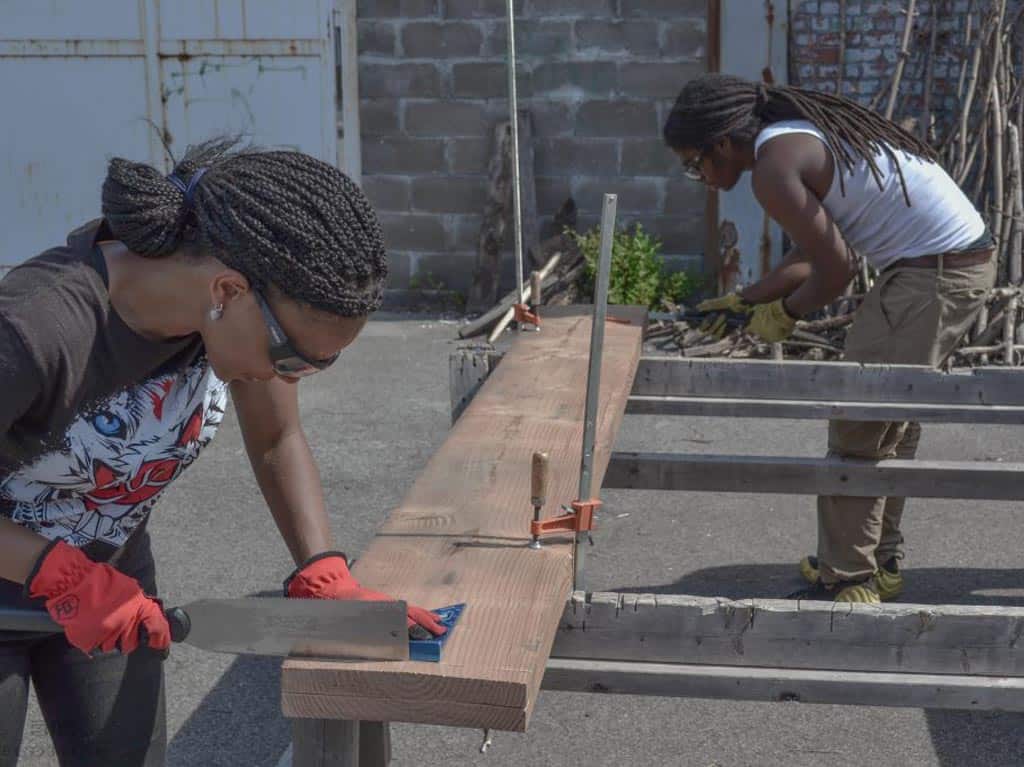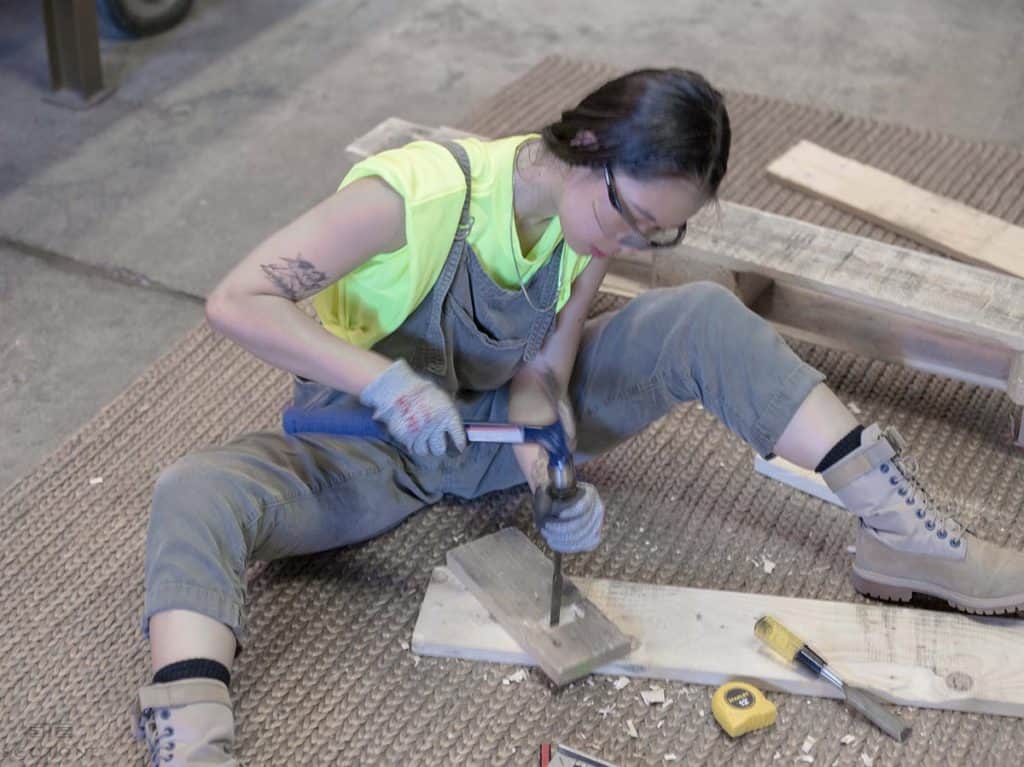 We believe that positive feedback loops are more powerful than negative feedback loops. Coaching and mentoring young people within our apprenticeship program is one small step towards creating positive opportunities and career pathways.​
apprenticeship Spring Training 2020
Consider a visit to our collections page to purchase one-of-a-kind, handcrafted wellness products. All proceeds of the Ecotone store support our Apprentice training programming.